Speaking Boldly. Changing the World for Christ.
"For from Him and through Him and to Him are all things. To Him be the glory forever. Amen." Romans 11:36
NITOC 2017 competition will be Monday, May 29th - Saturday, June 3rd on the beautiful campus of Union University
Competitors and Parents, please plan on arriving for the NITOC Competitor and Parent check in and Opening Ceremony on Sunday, May 28th
You will not want to miss this celebration! Did we mention the free giveaways?
*Free giveaways!*
Must be present to win.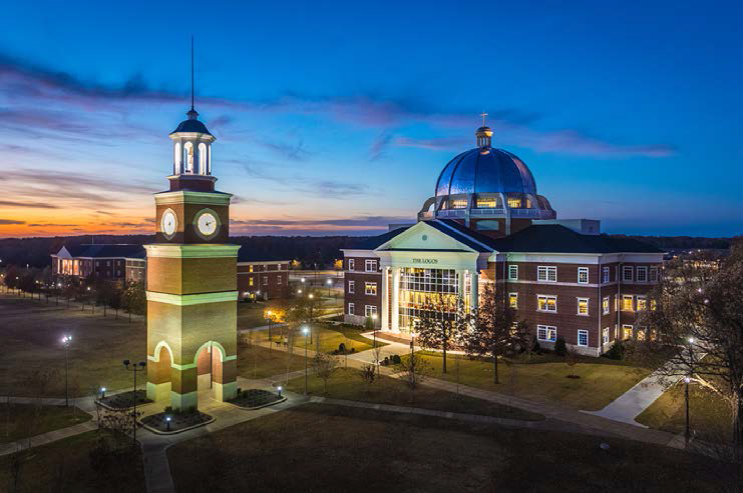 Registration Opens: mid-April
Registration Closes: Friday, May 5th, at 11:59 PM
Refund Policy
Before Family Registration closes, we will refund payments minus a $10 processing fee. After registration closes no refunds will be made.
Competitor Eligibility and Dress Code:
Stoa USA rules for Events, Eligibility, and Dress Code will be followed at NITOC 2017.
In order to register for NITOC 2017, you must be a Stoa member. When you register, this website will automatically cross-check your Stoa membership registration to ensure that you are eligible for NITOC 2017. (The name you register under must be formatted exactly the same way for both websites. If this is not done, you will endure the frustrating experience of software limitations trying to convince you that the system cannot recognize your registration.)
Electronic Script Submission
NITOC 2017 will accept script submission through electronic script submission only. All scripts must be submitted by May 12th.
Follow us on Facebook:
Follow us on Twitter @StoaTweets:
Follow us on Instagram:
Stay up-to-date on all things NITOC with the Stoa USA mobile app!