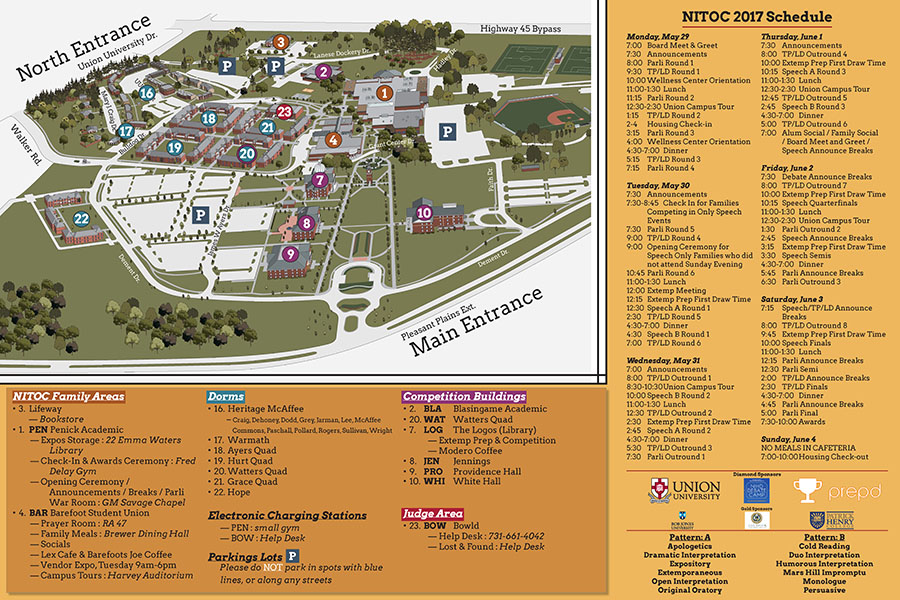 Campus Amenities
Union has graciously made several amenities available to Stoa members.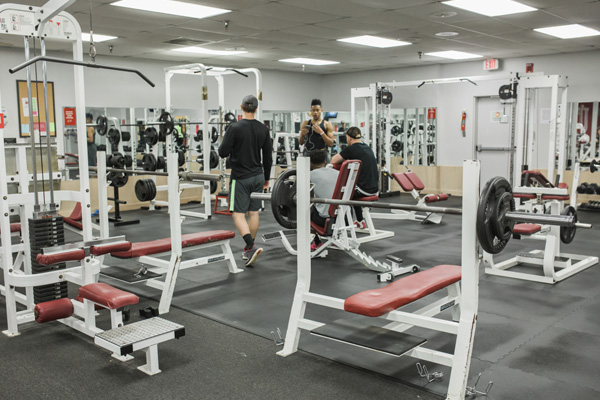 Wellness Center Read more here
Burn off some energy in-between competition days, and keep your mind sharp!
Families may attend a Wellness Center orientation Monday, May 29 at 10am or 4pm, then use the facility during the special NITOC hours:
Children 12 and below must be supervised at all times by an adult 21 years of age or above.
Stoa members do not need to reside in campus dorms to use the Wellness Center.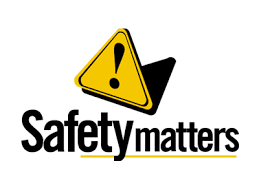 NITOC 2017 Safety Plan
Security remains of ultimate importance to Stoa. Please work with us to ensure everyone stays safe and our possessions secure.
Parents, please request your children use a buddy system when walking the campus, especially in the evenings.
*We also advise families and students keep their personal items with them at all times. Please do not leave laptops unattended on campus during competition. Be wise & keep your belongings safe so that we can all enjoy a wonderful time on this beautiful campus.
The Security and Lighting team is looking forward to keeping everyone safe at NITOC 2017!