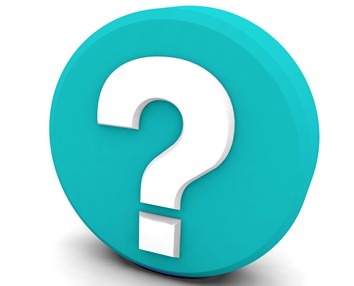 1. I'm a Stoa alum. Can I judge at NITOC?
Judges at NITOC shall be aged 18 on Jan 1st
Student may not compete and judge within the same competition season.
2. Where can I stay during NITOC?
NITOC 2017 is offering dorm housing! More details here
NITOC 2017 offers special rates at local hotels. More details here
3. Can I bring my RV and park it on the campus during NITOC?
*If you travel to NITOC in an RV or motorhome, you may not have an additional vehicle in which to travel to the tournament. Union has graciously provided a designated parking area for RV's. Please see the purple box near the number 11. This parking is for day use only. No overnight guests, please. If you are staying in an RV for the duration of the tournament, you will need to find a suitable RV park. See designated parking here!