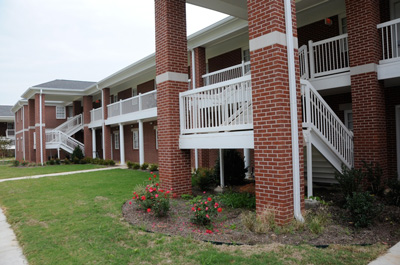 We are pleased to announce that NITOC 2017 offers housing in the dormitories at Union!!!
Please do not contact Union to reserve these rooms.
Great rate for a 4 bedroom apartment with full kitchen and laundry machines accessible (either in the apartment, or in the communal laundry facility.
Half-suite option is only valid if you are approved by the coordinator to share a suite between 2 responsible parties. All minors must be the same gender. 2 families of four or less max per suite. Maximum of 4 in a family. NOTE: Housing Coordinator cannot match you with a suite-mate.
Stoa will have a separate website for dorm information and reservation for housing. This process for dorm housing should open mid February.
We also have many options for local hotels with a special prearranged rate.
There will not be hookup for RV's or motorhomes on campus. If you are traveling to NITOC in an RV, Union has graciously provided a designated parking area for use during the day. No overnight parking please. See the designated parking here.
Questions: Contact NITOChousing@gmail.com