ADULT APPAREL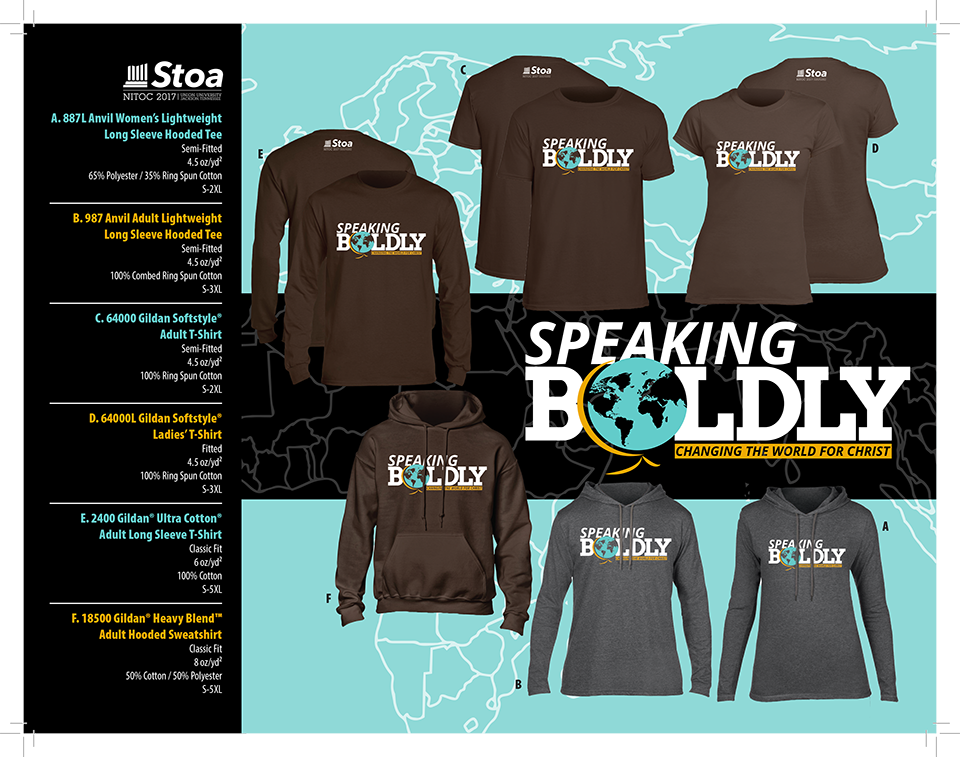 YOUTH APPAREL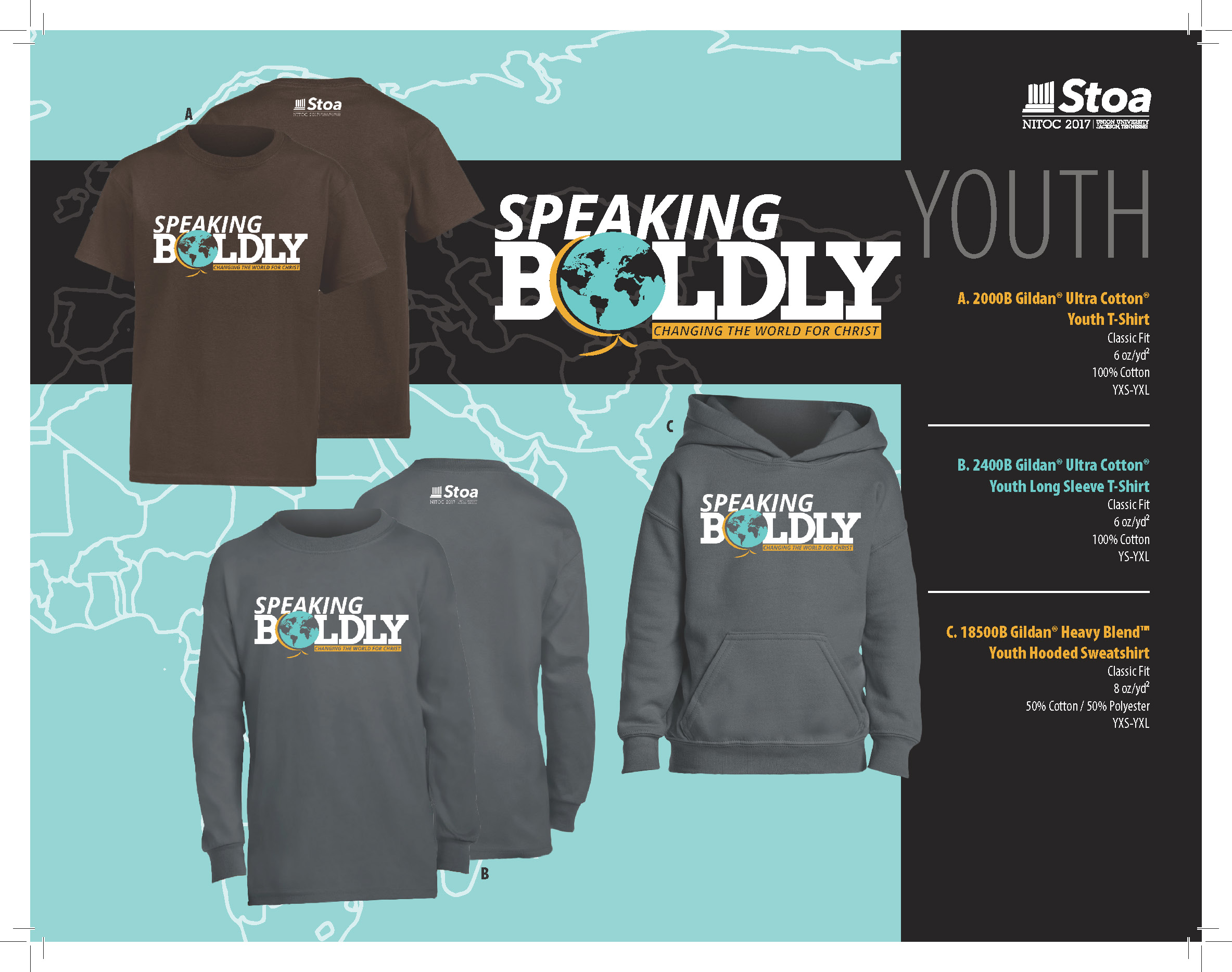 Additional $1.50 charge for 2XL, $2.25 for 3XL, and $3.25 for 4XL and 5XL.
Tshirt orders due by May 5th
These NITOC Tshirts are only available through pre-order, and can NOT be purchased on-site. If you want one, order now!
Soft ring spun cotton:
Many people wonder what the difference is between regular and ring-spun cotton. In a nutshell, ring-spun cotton is softer. But why is that?
Regular cotton is made from soft vegetable fibers that are twisted together to make yarn, which is then woven to make material. Ring spun cotton is produced through a different process.
Ring-spun cotton is made by twisting and thinning the cotton strands until they are a very smooth and very strong resulting in a soft rope of cotton fibers. Consequently, ring spun cotton t-shirts are more durable and last longer than their regular counterparts.