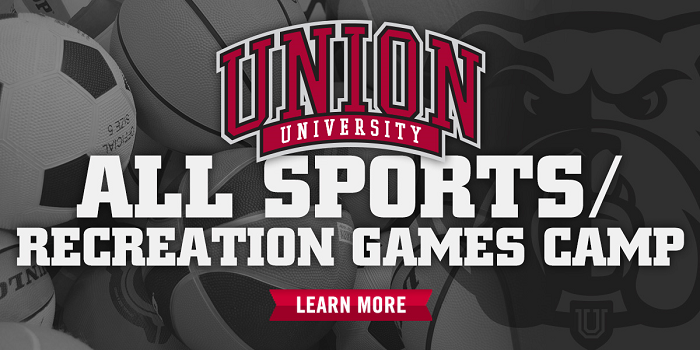 ALL SPORTS RECREATION CAMP
ALL SPORTS/RECREATION GAMES CAMP
May 30- June 2
Ages: 6-14
Deadline to register May 26
Session 1 -- Half Day, 9:00 a.m. - 12:00 noon -- $100
Session 2 -- All Day, 9:00 a.m. - 4:00 p.m. -- $175
All Sports/Recreational Games camp at Union University is one of most popular camps and it is growing exponentially every year. Hosted by our women's basketball staff, All Sports/Recreational Games camp provides children and youth with a truly unique experience because it is for everyone!
No athletic background or knowledge of any particular sport required!
The camp staff and counselors introduce a new activity to the camp as a whole. Campers can choose from various activities that they would like to participate in for the rest of the day!
New this year, we are also working to integrate an arts and crafts station with different activities daily.
The last afternoon of the week, we have a camp wide water games event (weather permitting) where we have all participate in some outdoor activities, have a big water balloon fight and play on a huge waterslide.
We believe that this camp is so special because it provides campers with the opportunity to just be kids, make new friends, try new things and make memories that will last a lifetime.
Note: If you purchase a meal plan/punch card for your student, the sports camp staff will take your student over to the cafeteria, stay with them for supervision, and escort them back to the camp site.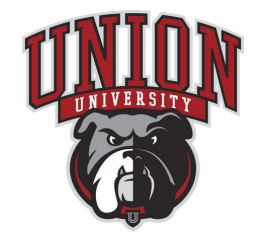 Group Games:
Dodgeball
Cone Ball
Medic
Whiffle Ball
Kickball
Sharks and Minnows
Freeze Tag
Team Sport Games:
Relays
Basketball
Soccer
Touch Football
Ultimate Frisbee
Volleyball
Capture the Flag
Individual Games:
Racquetball
Freestyle Bowling
Archery
Frisbee Golf
Golf
Arts & Crafts Station
Free Play