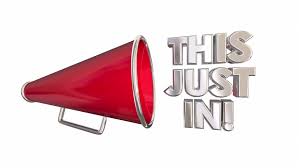 Check this tab during the tournament to read announcements.
Team PolicyCompetitor List Correction
General Balloting Guidelines and Blind Ballot Push added to Parent Judging Page
Union University Tours!
Union is offering campus and department tours to our membership at these times:
Mon 12:30-2:30
Wed 8:30-10:30
Thurs 12:30-2:30
Fri 12:30-2:30
Students will meet in Harvey Hall in Barefoot Student Union. Students will have the opportunity to tour individual Departments of their choice, plus have discussions with a panel.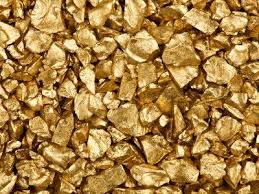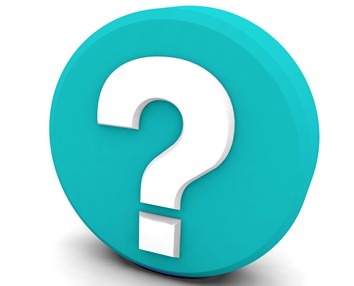 1. I'm a Stoa alum. Can I judge at NITOC?
Judges at NITOC shall be aged 18 on Jan 1st
Student may not compete and judge within the same competition season.
2. Where can I stay during NITOC?
NITOC 2017 is offering dorm housing! More details here
NITOC 2017 offers special rates at local hotels. More details here
3. Can I bring my RV and park it on the campus during NITOC?
If you travel to NITOC in an RV or motorhome, you might not have an additional vehicle in which to travel to the tournament. Union has graciously provided a designated parking area for RV's. Please see the purple box near the number 11. This parking is for day use only. No overnight guests, please. If you are staying in an RV for the duration of the tournament, you will need to find a suitable RV park. See designated parking here!
4. I would like to purchase a meal plan/punch card for my student who is attending the Sports Camp, how will they get their lunch?
If you purchase a meal plan/punch card for your student, the sports camp staff will take your student over to the cafeteria, stay with them for supervision, and escort them back to the camp site.
5. What types of food does the Union cafeteria have?
They have a generous salad bar, grilled food section, home cooking, and fast food type areas. When the Stoa Board went in September, there was stir-fry and Italian as well. If you are a family who enjoys more whole foods, you will be pleased with what Union has to offer.
Read specific meals for each day here.
6. What is the NITOC dress code?
You can read the NITOC dress code here
7. I'm not staying in the dorms, am I allowed to use the Wellness Center?
Yes, all NITOC families may use the Wellness Center. Families must attend a Wellness Center orientation Monday, May 29 at 10am or 4pm, then use the facility during the special NITOC hours. Children 12 and below must have supervision at all times from someone 21 or older.